WSA II-XL Headphones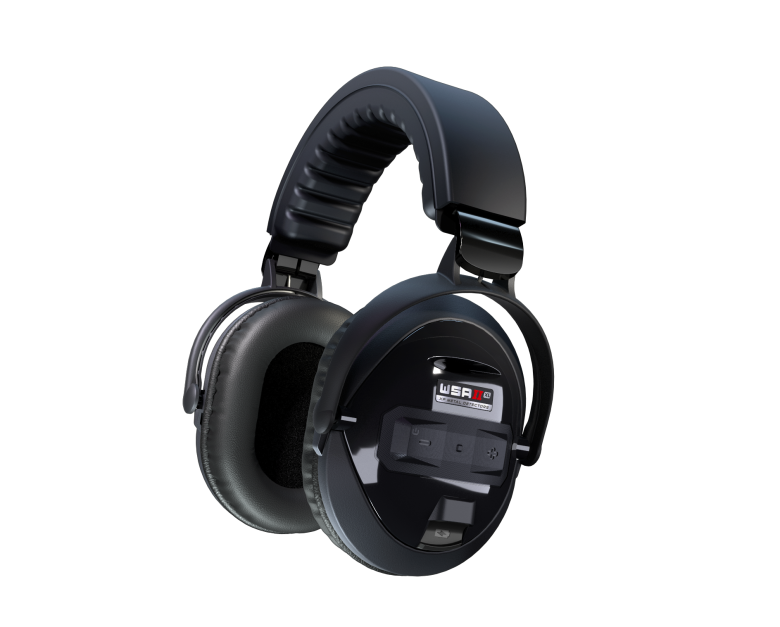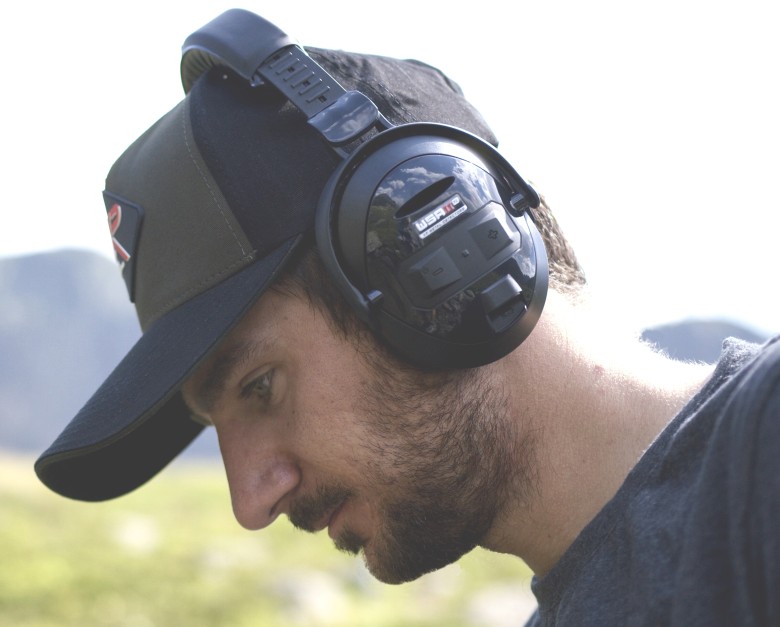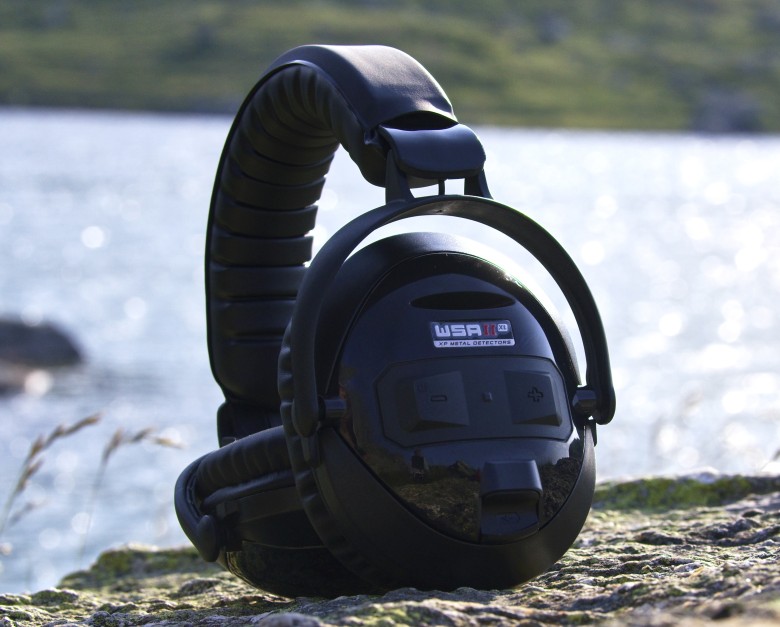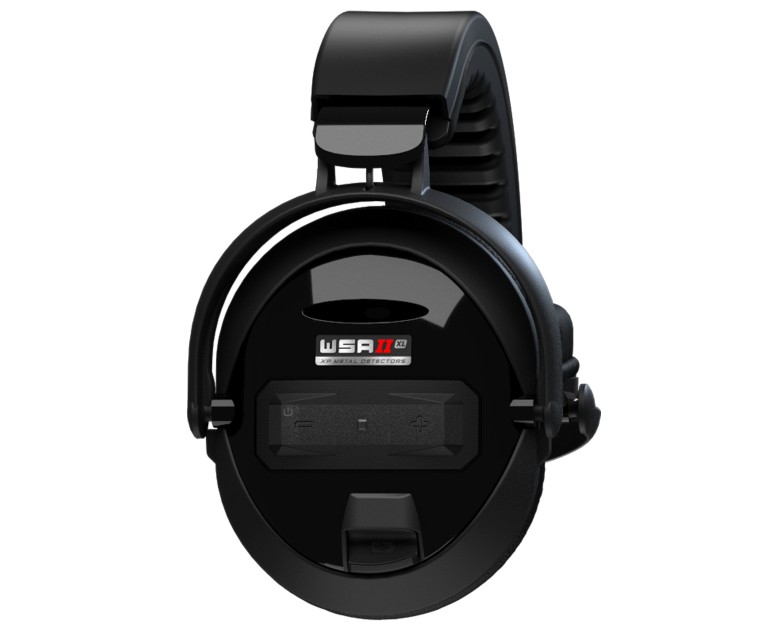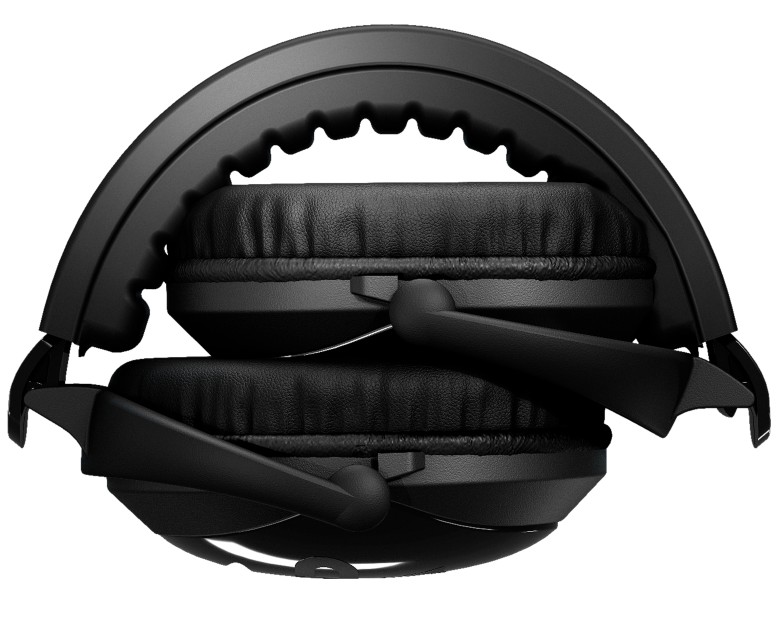 WSA II-XL Headphones
The most comfortable!
The WSAIIXL wireless headphones are very comfortable and easy to carry with their compact design.
Rainproof (IP68 1m deep), they are great for noisy environment, such as wind, bad weather, waves on the beach...
Manufactured in France for our detectors, it works with the DEUS II remote control or with the WS6 Master, i.e. when the WS6 is used as a control.
XP's wireless protocol is about 10 times faster than low latency Bluetooth. In the field, this ultra-fast transmission translates into better target localization.
WHERE TO BUY ?
The WSA II-XL are rainproof (tested and proofed IP68 1 meter deep).

Settings and configurations

Once paired with the remote control or the WS6 Master, they turn on and off automatically (In manual mode press - to turn on and + - to turn off the headset). If no connection is detected, the headset will turn off after 5 minutes.
Their volume is adjustable either from the remote control (or the WS6 Master), or directly by their + - keys.
They also incorporate a 4-band audio equalizer, always adjustable from the remote control (or the WS6 Master), to adapt them to your hearing.
Battery level: After the rapid flashes of ignition, the headset indicates its battery level by 1 to 3 long successive flashes depending on the state of its battery: 3 flashes correspond to a battery level at 100%. 2 flashes, 60% and 1 flash, 30%.
DEUS II is certified LONGTIME®! The first European label identifying and promoting products that are designed to last.

Specifications
Lightweight: 250g
Foldable, easy to carry
Rainproof (IP68 compliant 1m deep). Note: they have been proofed IP68 1meter deep although they were not designed to dive, that just proves their robustness against waves, or if you drop them into water...
Lithium battery guaranteed for 2 years
Adjustable sound level on 10 levels
Multiple dynamic audio options: PWM, SQUARE, and more to come
4-band equalizer
Audio frequency range 20~20,000 Hz
Communication frequency range between elements: 2.400Ghz to 2.480Ghz
Auto power on/off after pairing with the master device (remote control or WS6)
Auto-off 5mn if the headphones are turned on without a master device
Auto-off 5H if no keyboard manipulation on the controller (each modification by pressing a key restarts a timer of 5H)
Fast charge in USB format: 2 hours
Led indication of the battery life
5 years warranty
Made in France
Other accessories